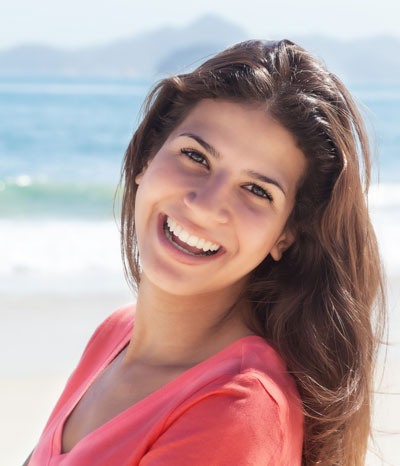 We understand that many people get anxious about visiting the dentist and so we've put a great deal of time and energy into creating a warm, comfortable environment for you and your loved ones. We strive to develop long lasting relationships with all of our patients, and so we make a point of prioritizing gentle, effective, reliable treatments.
Setting the foundations at your first visit
On your first visit, we'll go through your dental and medical history, take X-Rays of your teeth and discuss any previous procedures you've had. We'll go through the results and discuss what treatments (if any) are necessary. At this stage we can also show you what your teeth look like with an intraoral camera. Make sure to bring these documents to your first visit:
Your completed patient information form
Your insurance card
Keeping your teeth healthy with regular checkups
Routine brushing and flossing is vital, but normal eating and drinking will have an effect on your teeth, and plaque buildups do happen. For this reason we recommend visiting your dentist at least once every six months. It's best to book for an oral hygienist treatment in conjunction with your dentist appointment for a thorough teeth clean and polish. Your oral hygienist will also do import checks for early stages of tooth decay and gingivitis.
Home About Us Services Technology For New Patients Contact Us Smile Gallery Testimonials